Medicare is healthcare insurance provided by the federal government of the United States. The insurance has several different parts categorized as A, B, C, and D. Medicare Part D provides prescription drug coverage, which greatly relieves users. However, navigating the complexities of Part D plans and maximizing your coverage can be challenging.
In this blog post, we will share 3 tips to help you get the most from your Part D prescription coverage.
3 Tips for Getting The Most out of Part D Prescription Coverage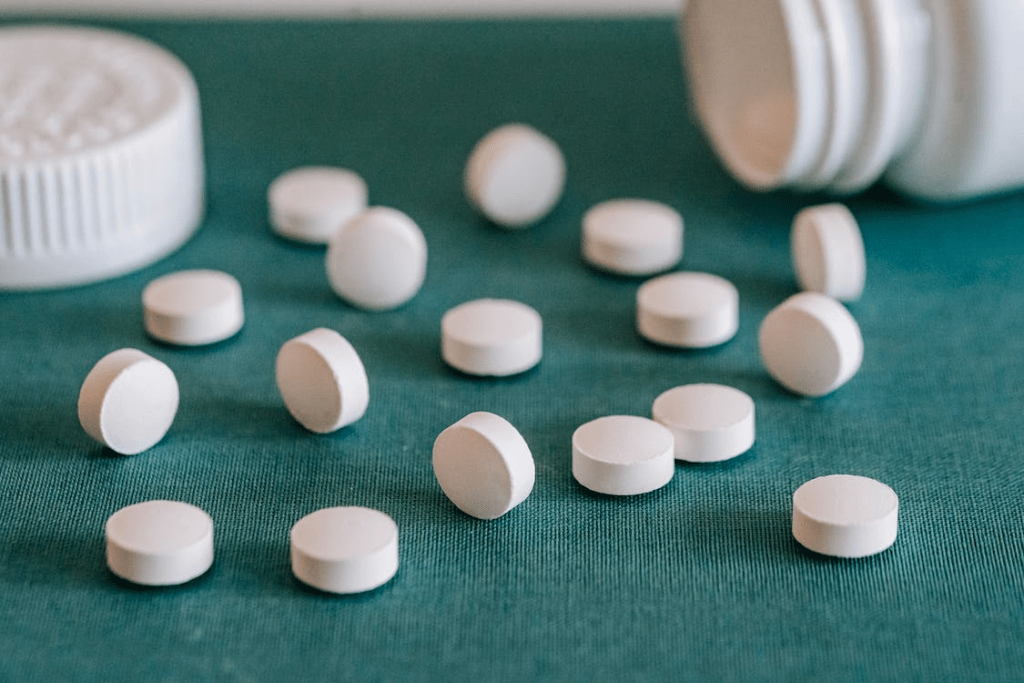 Prescription drugs can pile up as a huge expense; therefore, prescription coverage greatly relieves many Medicare users. Here are 3 tips for getting the most out of this prescription coverage:
1. Review Your Medications Regularly
Reviewing your medications regularly is crucial in optimizing your Part D prescription coverage. Take the time to create a list of all the medications you currently take, including their dosages and frequencies. Check if your current Part D plan covers all the medications you need and if any prior authorization or step therapy requirements apply. By reviewing your medications annually or when changes occur, you can ensure that your prescription coverage aligns with your medication needs.
2. Understand The Formulary and Tiers
Each Part D plan has its own formulary, which is a list of covered medications. Familiarize yourself with your plan's formulary and understand how it categorizes medications into different tiers. Medications in lower tiers generally have lower copayments, while those in higher tiers may require higher cost-sharing. By knowing which tier your medications fall into, you can anticipate potential costs and explore alternatives or generics that may be available at a lower cost.
3. Consider Annual Changes in The Part D Plans
Part D plans can change annually, including their formularies, coverage gaps, and premium costs. To ensure you have the most suitable coverage, comparing Part D plans annually during the Medicare Annual Enrollment Period (AEP) is important. Use the online tools Medicare provides or consult with a licensed medicare insurance agent to evaluate different plans based on your specific medication needs and budget. Comparing plans allows you to identify any changes that may affect your coverage or costs and make an informed decision about switching to a different plan if necessary.
Final Thoughts
In conclusion, maximizing your Part D prescription coverage requires proactive management and understanding your specific medication needs.
If you want concrete guidance on how to make the most of your Part D prescription coverage, at Modern Medicare agency, we have the solutions for you. Our team of Medicare agents in New York are well versed in medicare insurance services melville and will guide you on how to save money on prescription drugs. Contact us to find out more about Medicare Part D and the best plan for your needs.