Medicare is a vital federal health insurance program that provides essential coverage for millions of Americans. It's essential to understand its various components, including Medicare Part A, which focuses on inpatient hospital care. In this comprehensive guide, we'll unravel the intricacies of Medicare Part A's inpatient coverage, eligibility criteria, and what beneficiaries need to know.
Understanding Medicare Part A
Medicare Part A, often referred to as "hospital insurance," is one of the original components of Medicare. It primarily covers inpatient hospital care but extends to skilled nursing facility care, hospice care, and limited home health services. For most beneficiaries, there's no monthly premium for Medicare Part A as long as they or their spouse have paid Medicare taxes while working.
Inpatient Hospital Coverage
Medicare Part A's inpatient hospital coverage includes a wide range of services when you're formally admitted to a hospital as an inpatient. Here are some key aspects:
Hospital Stays: Part A covers your room, meals, nursing care, and other essential services during your stay in a Medicare-certified hospital.
Critical Access Hospitals: Medicare Part A also includes coverage for critical access hospitals, which provide essential services to rural communities.
Skilled Nursing Facility (SNF) Care: If you require skilled nursing care after a hospital stay, Part A covers this service in a Medicare-certified SNF.
Hospice Care: For beneficiaries with a terminal illness, Part A includes hospice care, providing support and comfort during this challenging time.
Home Health Services: Part A can cover home health services if you meet certain conditions and are under a doctor's care.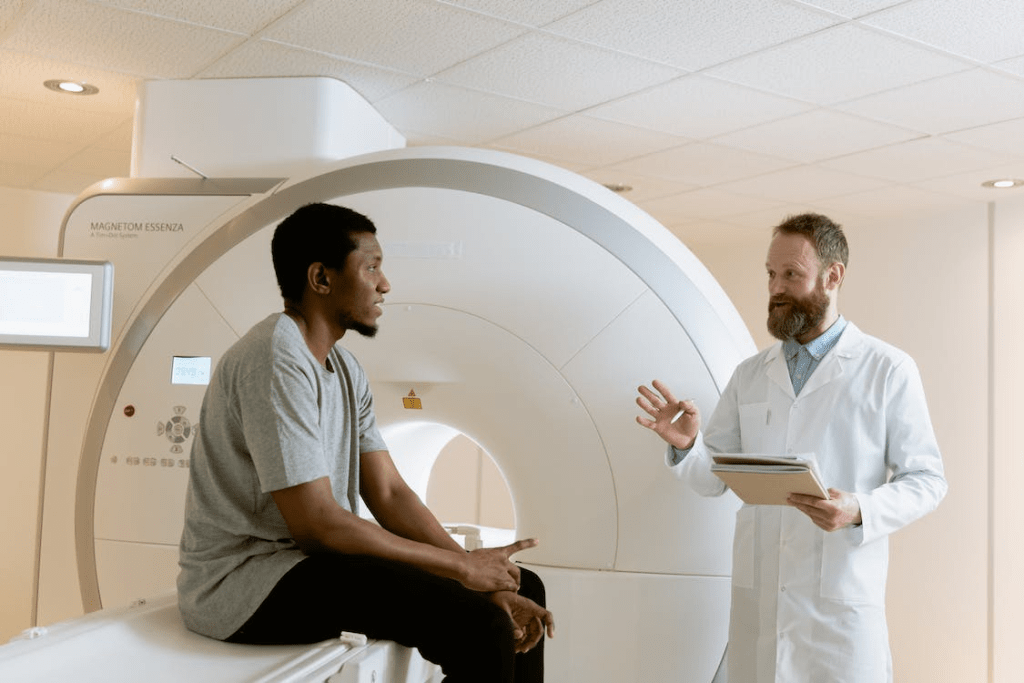 Eligibility Criteria
Eligibility for Medicare Part A typically depends on the following factors:
You're 65 or older.
You're eligible for Social Security or Railroad Retirement Board benefits.
You or your spouse were employed and paid Medicare taxes for at least ten years.
You're a U.S. citizen or a legal permanent resident who has lived in the country for five continuous years.
Some individuals under 65 with certain disabilities may also qualify for Medicare Part A.
What Beneficiaries Need to Know
Understanding the ins and outs of Medicare Part A is crucial for beneficiaries. Here are some essential points to keep in mind:
Coverage Limits: Medicare Part A has specific coverage limits, such as the number of days covered in a hospital stay. It's crucial to understand these limitations and how they might apply to your situation.
Cost Sharing: While there's typically no premium for Part A, there are other costs, such as deductibles and coinsurance, that you may be responsible for during your hospital stay.
Enrollment: Some individuals are automatically enrolled in Medicare Part A, while others need to sign up. It's essential to know your enrollment status and, if necessary, enroll during your Initial Enrollment Period.
Coordination of Benefits: If you have other health insurance, like employer-sponsored coverage, it's vital to understand how Medicare Part A coordinates with your existing plan.
Medicare Part A is critical in providing coverage for inpatient hospital care and related services. Understanding its scope, eligibility criteria, and coverage limitations is vital for beneficiaries to make informed healthcare decisions.
At The Modern Medicare Agency, our licensed Medicare insurance agents specialize in helping you navigate the complexities of Medicare. If you have questions about Medicare Part A or need assistance with any aspect of Medicare, our team of Medicare agent Melville is here to help.
Contact us today to demystify Medicare Part A and ensure you have healthcare coverage.