How Do I Find a Medicare Agent Near Me?
Going over all the Medicare insurance plans by yourself can certainly be overwhelming. Even if you use the internet to browse your options, you'll likely find dozens of different companies and proposals to review.
All of those factors can be overwhelming, so getting help from an independent agency can allow you to narrow down your list of options and choose the best one according to your needs and budget.
The following article will outline the basics of finding a Medicare agent, as well as information regarding how you can make things much easier at the time of choosing one that fits your needs.
The Problem with Looking for a Medicare Agent Yourself
In essence, a Medicare agent is someone who is licensed to help you enroll in a health plan. An independent agent, specifically, can help you review different policies from different insurance providers, allowing you to have a much wider list of options to choose from.
Overall, the problem with doing the research yourself is that many agents online pay a significant amount of money to rank higher in search engines, which makes them a more appealing option for those who want to find a quick solution.
Unfortunately, some of these companies have limited carriers, poor customer support options, and little knowledge of local carrier presence. All of those things can affect your insurance experience, which is why you must know where to look.
There are several factors you can consider before choosing the right Medicare agent. If you're interested, keep reading for more information!
What Should You Look for in a Medicare Agent?
The best Medicare agent will learn about your budget and health goals and use that information to help you find the best insurance plan possible. Moreover, this agent should be able to give you all the information you need if you ever need to change plans.
Overall, you can look for Medicare agents through the Centers for Medicare & Medicaid Services search tool. Your state insurance department should also have a list of options to choose from.
Finally, if you want to look online, here's a list of factors to consider:
Independency
An independent carrier will offer you a wider list of carriers to choose from. Moreover, this independent carrier must be licensed by your state's insurance department. Reputable Medicare agents have all that information available to you.
Keep in mind that an independent agent can be licensed in several different states, which is excellent news for those who are planning to move in the future.
It should go without saying that you must find an independent agent with enough experience with Medicare plans in your state. The right agent won't hesitate to answer any of your questions surrounding the available plans.
Major Proposal List
The bigger the list of carriers the agent has, the better. Some agents specialize in a few specific carriers; while there's not any problem with that, it can be a nuisance for those who want to review as many options as possible.
Overall, the right independent agent will offer you a list of all major carriers in your state, as well as local ones.
Customer Reviews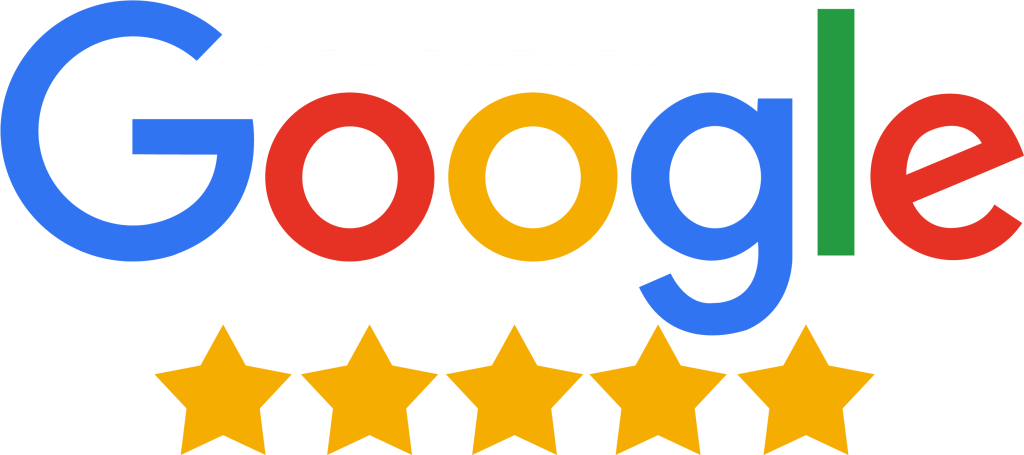 An excellent way of finding a good Medicare agent near you is by looking at customer reviews online. If you find an agent that has little to no reviews, it will make it harder for you to know if it will do the right job.
On the other hand, working with an agent with several reviews will make things much safer and faster for you. Most reputable companies have a list of reviews on their website, although you may also find reviews for these agents online.
Specialization in Medicare and Annual Medicare
It should go without saying that you should find an agent that specializes in Medicare so that you can get the best possible service. On the other hand, you should look for an agent that works with Medicare all-year round.
Some agents only work with carriers that have particular Open Enrollment periods, which may be a disadvantage for some.
Seminars and Consultations
A good agent will provide you with free educational resources and free consultations so that you can get a glimpse of what the team can do for you. Try to look for these benefits while searching for an agent.
Problem Resolution | Customer Service
Finally, the right Medicare agent will have excellent customer service and problem resolution skills. You may find more information about this particular area when you look for a particular agent's reviews.
Bottom Line
In case you're looking for an agent that can cater to your needs, the Modern Medicare Agency is licensed in 18 different US states, including New York. Moreover, its team specializes in Medicare insurance, allowing you to have a better idea of how these insurance plans work.
We hope this guide has helped you!
If you have any questions about Medicare and would like to have a free consultation please give us a call or email us at your convenience to schedule a call.