Enrolling in Original Medicare is a significant step towards securing your healthcare needs as you age. This federal health insurance program consists of Part A (Hospital Insurance) and Part B (Medical Insurance). Understanding when and how to sign up for Original Medicare is crucial to ensure you have the coverage you need. In this guide, we'll walk you through the enrollment periods, eligibility criteria, and the application process for Original Medicare.
Medicare Enrollment Periods
Medicare provides several enrollment periods, each serving a unique purpose. It's important to know which one applies to your situation.
Initial Enrollment Period (IEP):

The IEP begins3 months before you turn 65 and ends 3 months after.
This is the ideal time to enroll if you're not receiving Social Security benefits and are not automatically enrolled in Medicare.

Special Enrollment Period (SEP):

A SEP allows you to enroll in Medicare outside your IEP without penalties.
You might qualify for a SEP if you or your spouse actively work and have group health coverage through your employer.

General Enrollment Period (GEP):

If you missed your IEP and don't qualify for an SEP, you can enroll during the GEP.
The GEP runs from January 1 to March 31 yearly, with coverage starting on July 1. Keep in mind that late enrollment penalties may apply.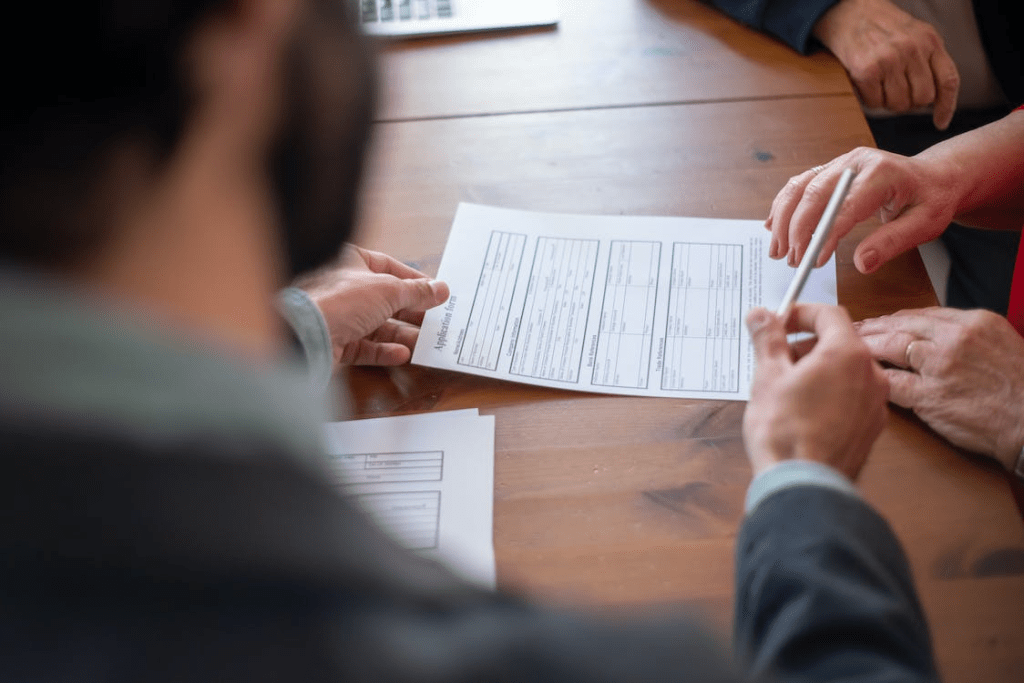 Eligibility for Original Medicare
Eligibility for Original Medicare typically depends on your age, citizenship, and work history.
Age Eligibility:

Most people become eligible for Medicare at age 65. This is when you can enroll during your IEP.

Citizenship and Residency:

To qualify for Original Medicare, you must be a U.S. citizen or a permanent legal resident who has resided in the country for a minimum of 5 years.

Work History:

If you or your spouse worked and paid Medicare taxes for at least ten years, you'll likely qualify for premium-free Part A.
How to Apply for Original Medicare
Applying for Original Medicare can be done through various methods.
Online Application:

Visit the official Social Security website (ssa.gov) to apply online.
The online application is secure, convenient, and provides step-by-step guidance.

In-Person Application:

Visit your local Social Security office for in-person assistance.
Agents can help you complete the application and answer any questions.

Telephone Application:

You can also apply for Medicare by calling the Social Security Administration.
Understanding when and how to enroll in Original Medicare is essential for securing the healthcare coverage you need as you age. Whether you're eligible for premium-free Part A or need to pay premiums, enrolling during the right period is crucial to avoid penalties and gaps in coverage. Take the time to assess your eligibility, explore the enrollment periods, and choose the application method that suits you best.
By enrolling in Original Medicare, you're taking a significant step towards a healthier and more secure future. If you need further guidance, don't hesitate to contact The Modern Medicare Agency, where our experts are ready to assist you in the enrollment process.
Remember, Medicare enrollment ensures you can access the healthcare services and peace of mind you deserve as you navigate your senior years.
Need help navigating Medicare open enrollment? Contact The Modern Medicare Agency today for expert guidance and assistance in making the right choices for your healthcare coverage. Our licensed Medicare insurance agent will do everything they can to help you maximize your Medicare benefits.