Prescription drug costs can be a significant burden for Medicare beneficiaries, especially those enrolled in Medicare Part D. While this program offers valuable assistance in covering the expenses of essential medications, there are practical strategies that beneficiaries can employ to maximize savings and minimize out-of-pocket costs. Here are some tips on saving with Medicare Part D.
Choose the Right Plan from the Start
Selecting the most suitable Medicare Part D plan for your specific medication needs is the first step to saving. Different plans have varied formularies, which means they cover different drugs. By reviewing each plan's formulary, you can ensure that your medications are covered. Choosing a plan that covers your specific prescriptions can significantly reduce your costs.
Explore Generic Alternatives
Many brand-name drugs have generic equivalents that are equally effective but cost significantly less. Talk to your doctor or pharmacist about switching to generic options when available. This simple switch can lead to substantial savings over time.
Utilize Preferred Pharmacies
Medicare Part D plans often have a network of preferred pharmacies where you can access your medications at a lower cost. Using these pharmacies can help you save on copayments or coinsurance. Check your plan's network and locate the preferred pharmacies in your area.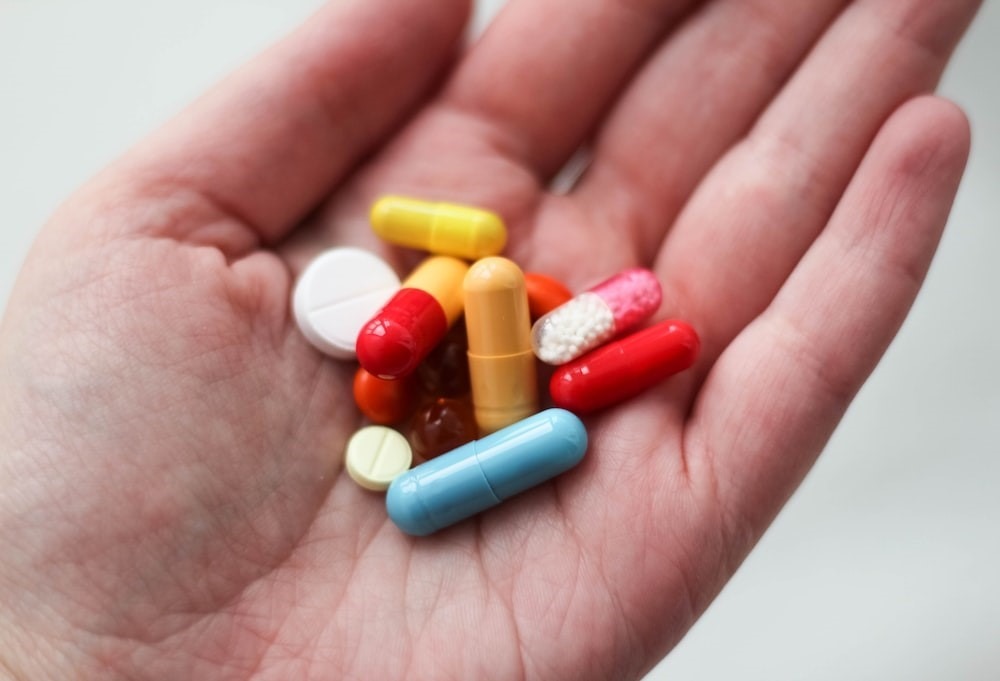 Consider Mail-Order Pharmacies
Mail-order pharmacies are a convenient and cost-effective option for obtaining prescription drugs. They often provide 90-day supplies at reduced prices, saving you money and the hassle of frequent trips to the local pharmacy.
Review Your Plan Annually
Medicare Part D plans can change their drug formularies, premiums, and cost-sharing structures yearly. To ensure you're always on the most cost-effective plan, review your plan annually during the open enrollment period. Your medication needs may evolve, and a different plan might offer better coverage.
Apply for Extra Help
If you have limited income and resources, you may qualify for the Medicare Extra Help program, also known as the Low-Income Subsidy (LIS). This program can substantially reduce drug costs, including premiums, deductibles, and copayments. Check if you're eligible and apply through the Social Security Administration.
Seek Patient Assistance Programs
Many pharmaceutical companies offer patient assistance programs that provide free or low-cost medications to individuals who meet specific criteria. These programs can be a lifeline for those with high drug costs.
Consult Your Doctor Regularly
Maintaining an open line of communication with your healthcare provider is essential. Discuss your treatment plan, including the need for each medication, and ask if there are alternatives or lower-cost options. Your doctor can often suggest more affordable drugs without compromising your health.
Be Mindful of the Coverage Gap
Medicare Part D includes a coverage gap known as the "donut hole." During this phase, beneficiaries may pay a higher percentage of their drug costs. To avoid the coverage gap, plan your medication refills, explore generic drugs, and apply cost-saving strategies.
Get Help from Medicare Agents in Melville
If you're looking for more tips on saving with Medicare Part D., you've come to the right place! Our expert team at The Modern Medicare Agency can help you understand the intricacies of prescription drug coverage and explain how to save your valuable money.
Our knowledgeable Medicare agent Melville will go above and beyond to help you find the right plan. Get in touch now to explore Medicare Part D options and find your ideal plan.