Choosing the right Medicare plan can be pretty stressful due to the many available options. Therefore, most people prefer working with a reputable Medicare agent Melville to help them understand the intricacies of Medicare and select a plan that suits their unique healthcare needs and budget.
We have drafted this guide that will discuss the various types of options available and will help you choose the best Medicare insurance plans. Let's take a look at all of them in further detail below.
Medicare Part A
Medicare Part A is also called hospital insurance and helps cover the costs of healthcare services in a hospital setting. This generally includes the following:
Surgeries
Overnight stays
Medicare Part A covers severe illnesses and injuries requiring immediate attention from a hospital or similar inpatient facility. The program doesn't cover any outpatient care.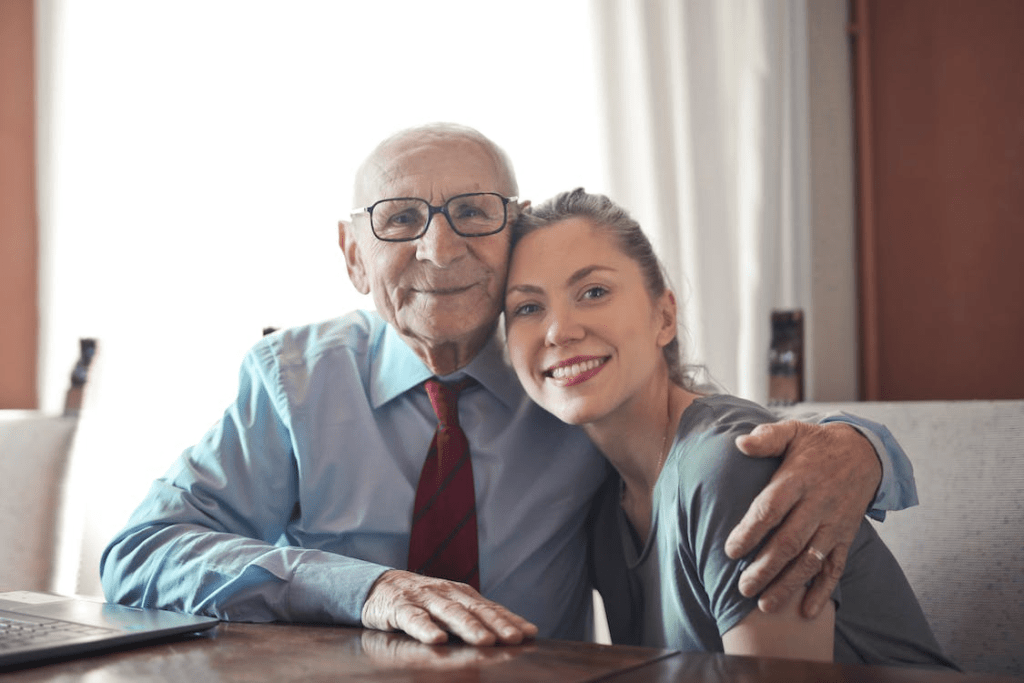 Medicare Part B
This federally run insurance program covers the costs of medical care. These generally include the following:
Doctor Visits
Certain types of preventive care
You're expected to pay a monthly premium to get Part B coverage, and people who enroll in this program are also expected to pay deductibles and coinsurance. Some services that are covered by Part B include the following:
Lab tests
X-Rays
Mental health services
Physical Therapy
As mentioned earlier, Part B also covers certain preventive care, such as flu vaccinations and mammograms. For people enrolled in Part A, Part B is essential as it covers the costs of medical care. The Original Medicare program combines Part A and Part B.
Medicare Part C
Medicare Part C or Medicare Advantage is one of the best Medicare insurance plans available. This health insurance system covers various medical services, which include hospitalization, doctor visits, and medication coverage. In addition, the program may also include various other benefits not offered in other plans, such as dental or vision care.
Part C plans were designed to provide senior citizens and eligible individuals access to quality healthcare and medical coverage without paying significant sums. As a result, these plans can provide impeccable value to users.
Medicare Part D
Medicare Part D, also known as prescription drug insurance, provides robust protection against high prescription medication costs. This program allows eligible seniors to access various affordable prescription drugs. They are a useful supplement program and are essential to maintaining the health and well-being of millions of Americans each year.
Where to Get the Best Medicare Insurance Plans 
Now that you understand the intricacies of the various Medicare plans, it is time to choose the one that suits your unique needs and requirements. For that, you may require the assistance of a licensed Medicare insurance agent that can help you during the selection process.
At The Modern Medicare Agency, we pride ourselves on helping our customers deal with the complexities of healthcare insurance and assisting them in choosing the best Medicare insurance plans. We will evaluate your unique situation and match you to the right program.
Whether you're looking for Medicare Part D supplement plans, Medicare Advantage plans, or any other health insurance in Melville, we are here to help you every step of the way! Get in touch with our representatives today for more information.